Everything we do & ever decision we make
Will be for the purpose of improving services for our Customers
YOUR SOURCE FOR GREAT BIG GRAPHICS IN RWANDA
Make your ads more noticeable with large format printing. Here in Techno Market, you can rely on the professionals for helping you with everything from in-store branding to event and custom graphics production. We take pride in delivering meticulous work on every job, and our printers offers fast turnarounds. We can provide you with larger-than-life graphics that will help you improve brand recognition and visibility.
We're here to be an active extension of your marketing team, and you'll appreciate our friendly, professional service. With our detail-oriented approach, you can be confident that your printed materials and trade show displays will have clear lines, true colors, and durable finishes. We'll provide you with accurate quotes ahead of time so that you can make fully informed decisions about your advertising needs. We're prepared to deliver:
Trade show displays and retractors
Car wraps and decals
Indoor and outdoor signs
Event and window graphics
Wall murals and banners
etc…
We'll ensure that all applications and decals adhere properly and don't get wrinkled. Flags are another advertising medium that we're familiar with. Our printers creates blade, teardrop, feather, and flutter flags.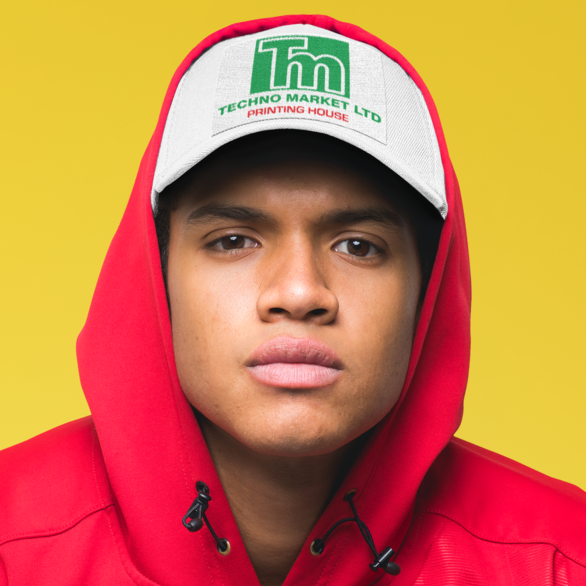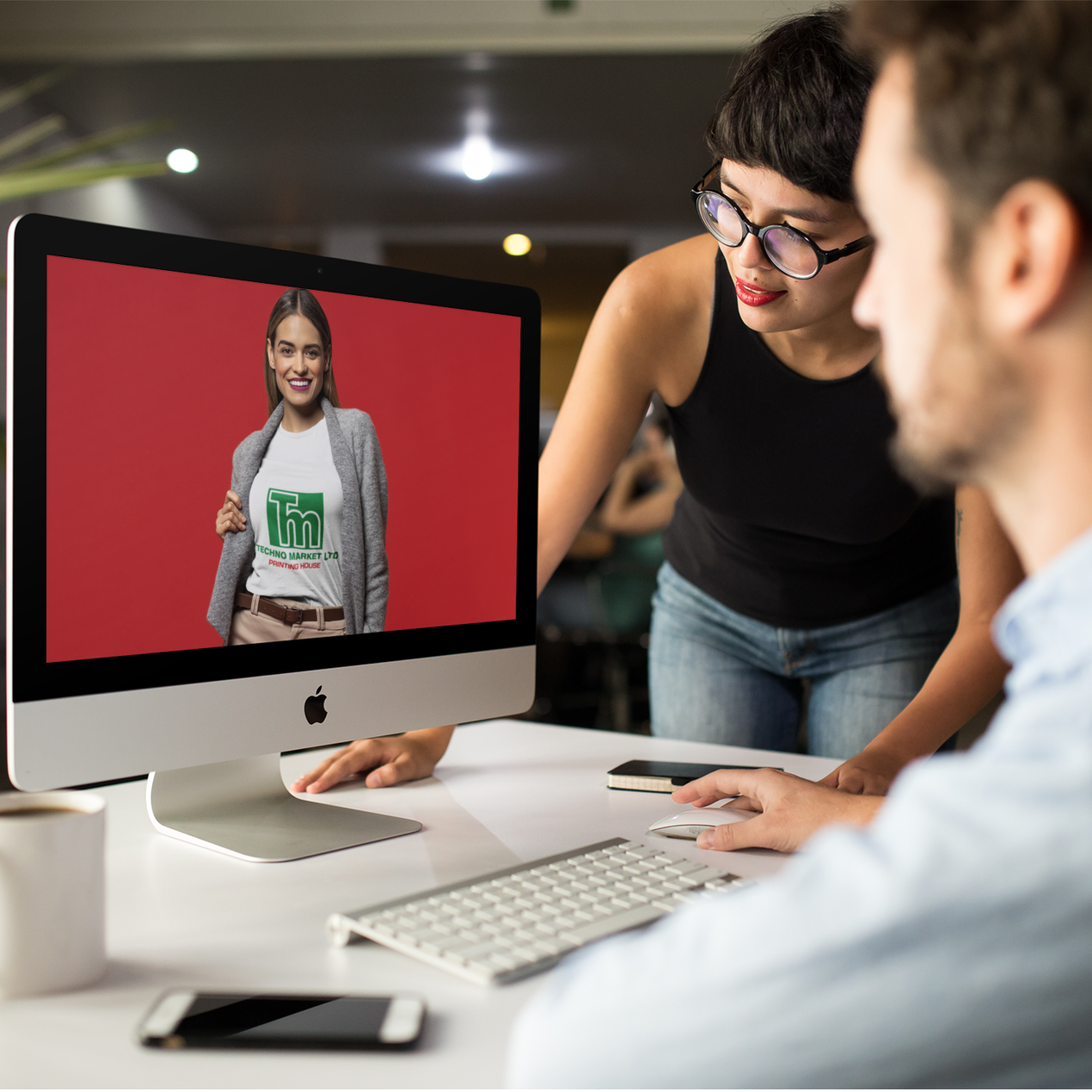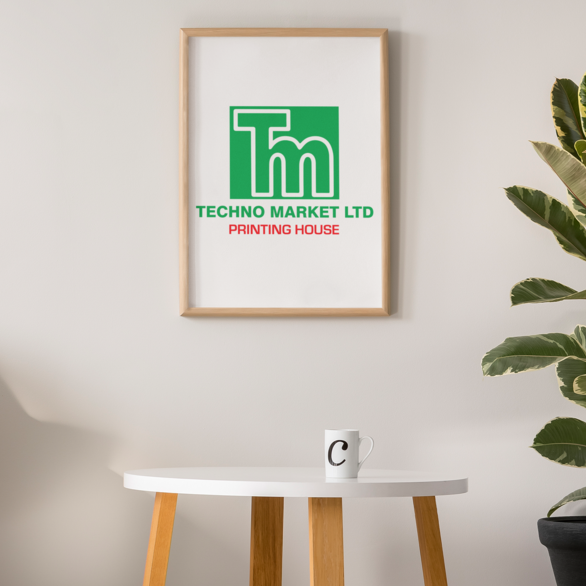 FOCUS ON CLIENT SATISFACTION
.
We value the relationship between those we serve and their clients, so we strive for perfection with every project. We'll carefully review the order and your requirements to ensure that we get everything right the first time. We have skilled professionals who are ready to become an extension of your marketing team.
Techno Market Ltd is located at New T2000 bulding  KN 82 Str Kigali – Rwanda, so we're easy to find. You can stop by or send us your requests electronically, and we'll get started on your printing project.
Rest assured that we use high-quality materials and laminates, and we can expertly match the colors of your current brand. Our cutting-edge technology allows us to print up to 1440 DPI resolution. Barring any extreme environmental conditions, indoor graphics can last indefinitely.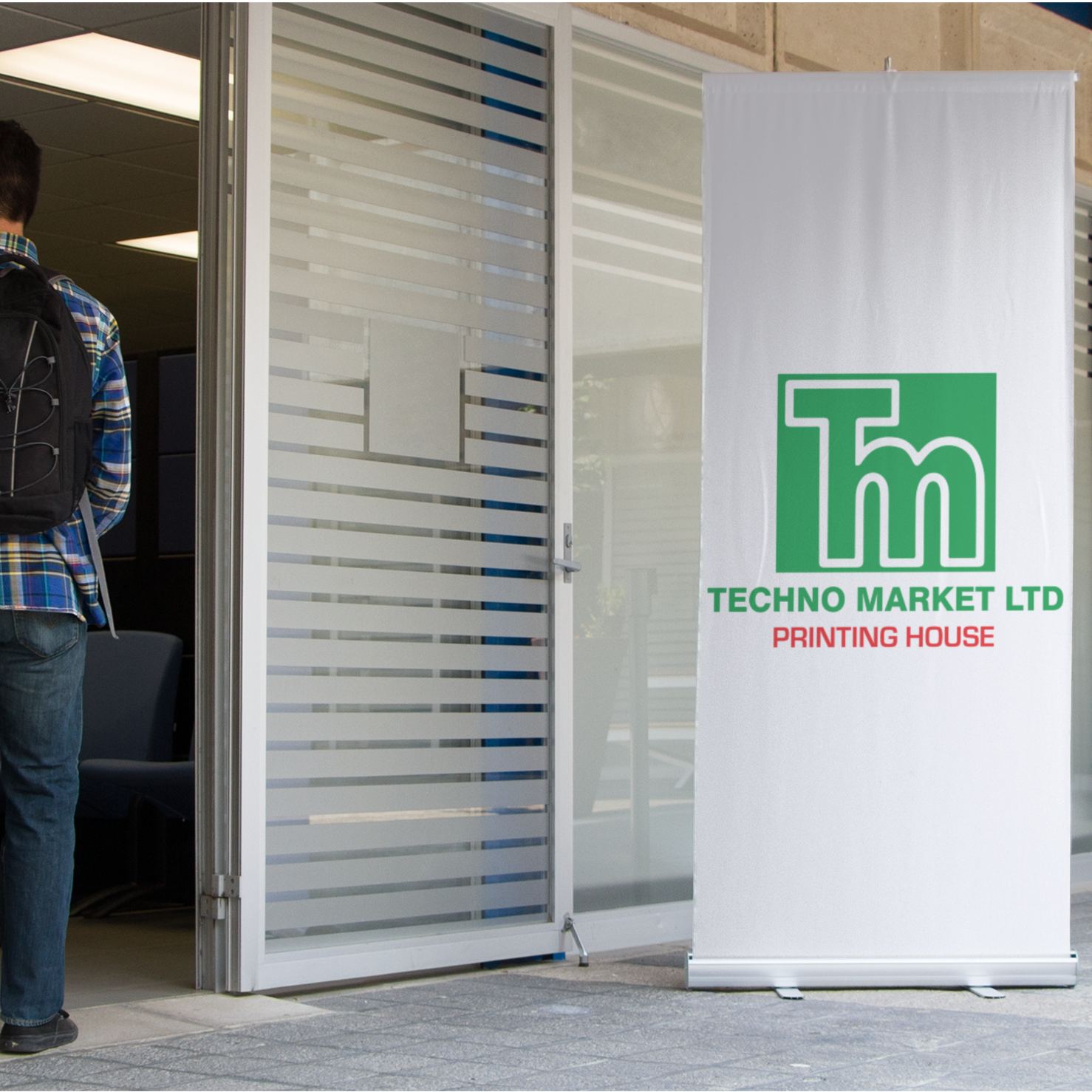 MODERN SYSTEMS AND IMPRESSIVE RESULTS
.
Techno market Ltd has served local businesses and national names for more than a decade, and we're known for our great client service. When you have challenging situations, our skilled print technicians will provide you with effective and realistic solutions. We understand that your relationship with your own clients may start with the printed materials and signage, so we'll make sure that your decals, floor graphics, displays, and murals look so amazing.